Definitive Guide to Different International School Curriculums Used in Thailand
Submitted by

milestones_admin

on Wed, 12/28/2022 - 12:52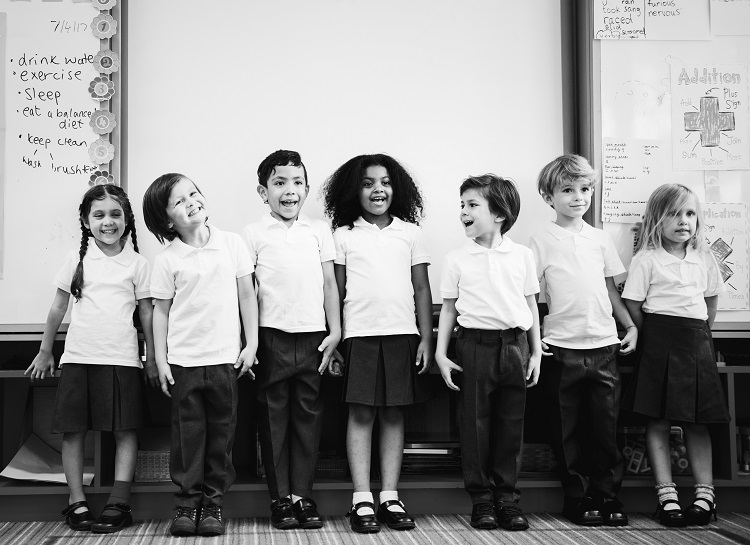 If you are considering taking your child to an international school in Thailand, you probably know that Thailand international schools use different internationally accredited curriculums. Many parents often find it challenging to choose the right school because they don't know much about these curriculums.
That's why Milestones Community Charter School has prepared this guide to discuss the different international school curriculums.
International Baccalaureate Curriculum
Commonly known as IB, the International Baccalaureate program is a holistic curriculum that has been around for quite some time. This program comprises IB Primary Years Program, Middle Years Program, and Diploma Program.
The curriculum has been designed to prepare students for global opportunities. This program teaches students various skills, such as critical thinking, communication, honesty, and responsibility. Currently, IB is approved in over 75 countries.
American Curriculum
Some international schools in Bangkok also use the American Curriculum to prepare students for further studies in world-renowned universities and colleges. This curriculum is only offered to high school students.
Those who do well also have a chance to join American colleges and universities. Experts determine how teachers should teach various subjects under this program. Moreover, a score of 1-5 is used for evaluation. One means no recommendation, whereas five means highly qualified.
Australian Curriculum
Another curriculum that some international schools in Bangkok use is the Australian curriculum. Students under the NAPLAN Curriculum sit for various standardized tests every year. These tests evaluate numeracy and literacy skills. Not only that, but these tests assess general knowledge and creativity.
The Australian curriculum has been praised by many as it encourages transparency and critical thinking. Moreover, it encourages parents to play an active role in their children's academic and non-academic development. Furthermore, it gives students and parents a clear direction.
Cambridge International Curriculum
The Cambridge International Curriculum is used in over 2,000 universities and colleges worldwide. It is preferred by many due to its flexibility. Moreover, the curriculum encourages creative thinking and empathy.
Students under this curriculum also learn about different cultures and develop the necessary skills to succeed in their studies and future careers.
Final Thoughts
Now that we've discussed the different types of international curriculums used in Bangkok, consider your child's needs and future career goals to pick the right option.