Top Benefits of International Schools in Thailand
Submitted by

milestones_admin

on Wed, 03/25/2020 - 15:03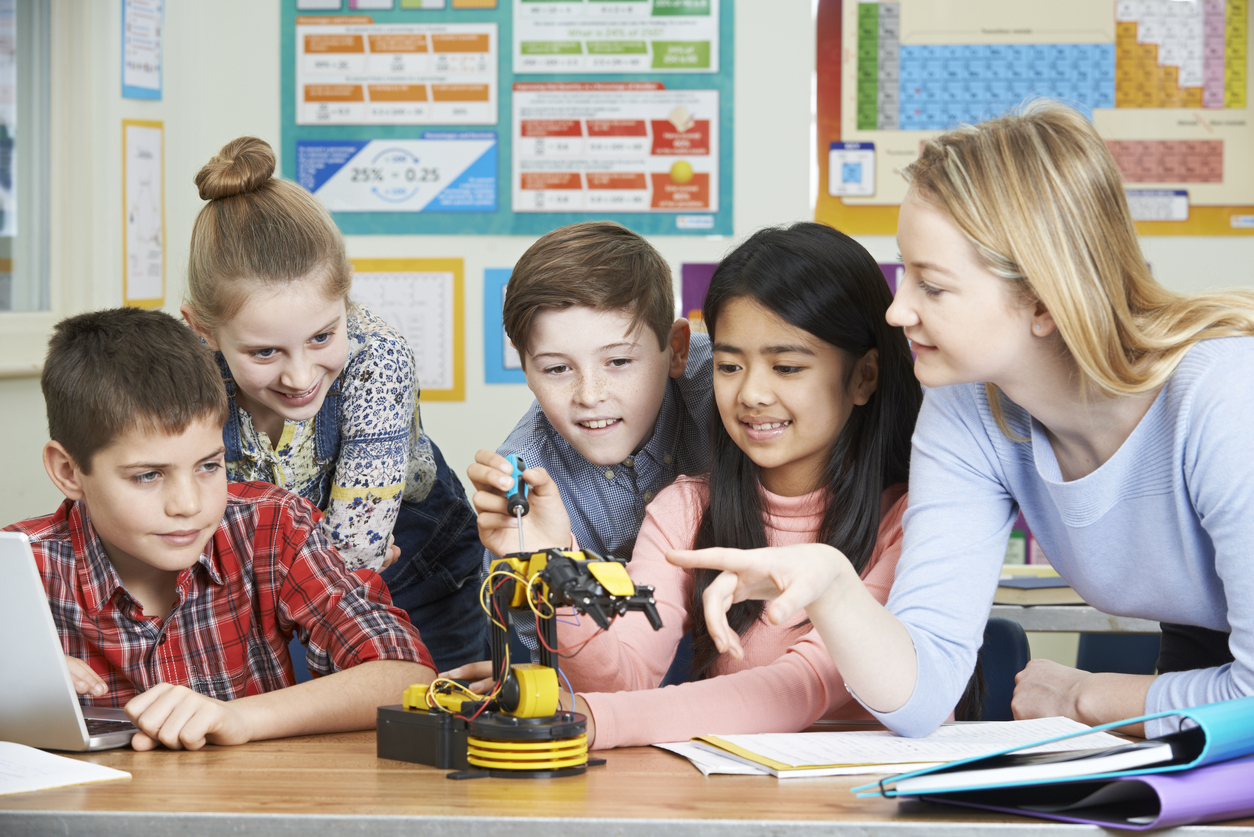 Each country has thousands of schools where you can take your child. The problem, however, is finding an institution that will provide quality education and grow the character of your kids. Since the concept of international schools was introduced, they have become the ideal place for any growing child.
Here are the top benefits of enrolling your kid in an international school.
Diversity
It is impossible to experience the kind of diversity in international schools in regular learning institutions. Students learn how to interact with people from different racial and social backgrounds. As a result, they start appreciating others as they are.
Multilingual Teaching
International students get lessons in multiple languages. Although English is the primary means of communication, they can enrol for classes in French, German, Italian, and so forth. By learning several languages, scholars become better prepared to work in any country in the world. It also helps in understanding the cultures.
Networking
When a student joins an international school, they form connections with their peers from other countries. These friendships are crucial after school. For instance, a scholar could reach out to their colleagues when seeking job opportunities.
Career Opportunities
Studying in an international school gives you the edge over other applicants during job interviews. The first reason for this increased advantage is that such institutions have a reputation for offering quality education. Second, the type of education offered in international schools produces well-rounded students that are likely to deal with adverse conditions.
Excellent Facilities
Most international schools in Thailand have top-notch infrastructure that you would expect to find in a college. Such equipment ensures that learners can implement theoretical classwork and improve their understanding of scientific subjects. It also makes the transition to university easier since students are already familiar with the equipment.
Extracurricular Activities
International schools offer a broad range of extracurricular activities. Students can participate in arts and sports. This builds their character and improves their social skills. More importantly, it keeps them physically fit and boosts their immunity to diseases.
Conclusion
International schools have multiple benefits; if you want your child to get a quality education, take them to international schools in Thailand.
If you are looking international school in Bangna, please visit Thai - Chinese International School.