Why the American Education System Could Be Better Than British Syllabus in Thailand
Submitted by

milestones_admin

on Fri, 01/10/2020 - 09:53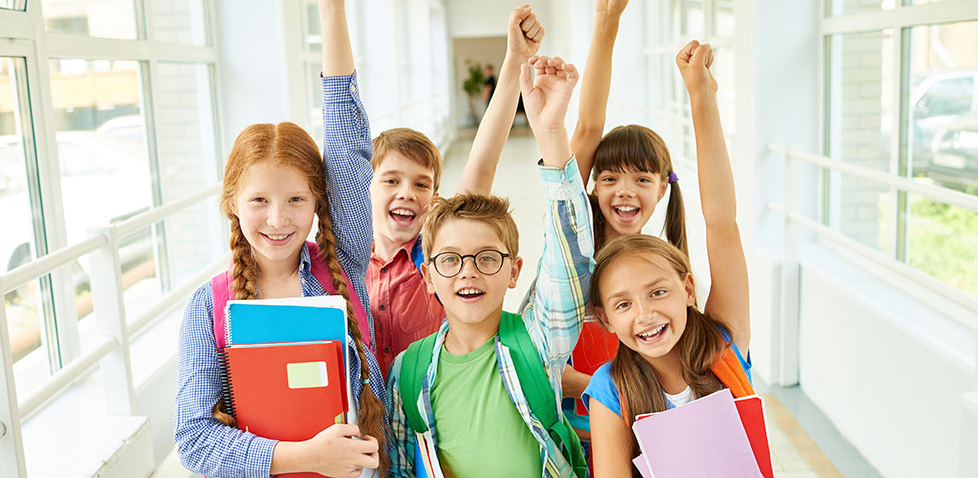 Having immigrated to Thailand, the hunt for the best international school for your little angels has officially started. Expats, diplomats, and a growing number of local Thai parents nowadays prefer seeing their kids attend international schools because these institutions seemingly are superior.
But amongst those looking for Thai international schools for their school-going kids today, the most asked question often is whether the American curriculum is better than that of the UK?
American Education System vs. British syllabus
The world university rankings state that over 50% of the world's top 200 universities are found either in America or the UK. English, being the most widely spoken language in the two countries, plus their firm adherence to top-quality academic standards, both in class and research, means they justifiably are the global leaders.
In Thailand, international schools teaching curriculums of these two countries also number over half of all international schools. Individually, each curriculum has its unique features, even as the American system is arguably more superior.
But it's hard to convincingly tell which one among them is the greatest. Parents, when caught in-between, often have to turn to experts or those who've had a chance to test the two. And yet, going by what's been confessed on various online educational forums, it's somehow clear that the American curriculum is the best.
The American education system in Thai international schools
In the US, each state has its curriculum, generally called the K-12 education system that empowers every kid to be anything. But the country has three key accreditation bodies whose set of rigorous and stringent quality standards keeps the quality consistently high.
In America, a kid who gets fairly minimal grades upon finishing 12th grade still goes to college or earns valuable skills required to succeed later after high school. A child that exhibits excellent mastery of a particular art is best assisted in an American school to pursue it and eventually be a success. That's why no child studying at any of these schools fails even without going to college.
Better still, where the American international schools dwarf their British and IB counterparts is on the quality of education taught. Seasoned educators who've worked with Thai international schools agree that the US system never values examinations as much as it does with the quality of what's taught.
Kids attending American schools in Thailand tend to exhibit higher socialization skills besides developing better English, Math, and Science skills. It stems from Kindergarten to Grade 3, where they are given a greater foundation before proceeding to Elementary, Middle, and High levels.
They ease into college and university with little difficulty
That 12th graders in some American international schools in Thailand register 100% transition are true. They apply to college or university using their GPA, results of several other benchmarked examinations, educator recommendations, and letters detailing their achievements. And that's why it's much easier for a kid pursuing American systems to go to university and succeed later in life.
If you looking for Thai International School, please visit The American School of Bangkok.