All You Need to Know About International Schools in Bangkok Thailand
Submitted by

milestones_admin

on Tue, 10/29/2019 - 10:37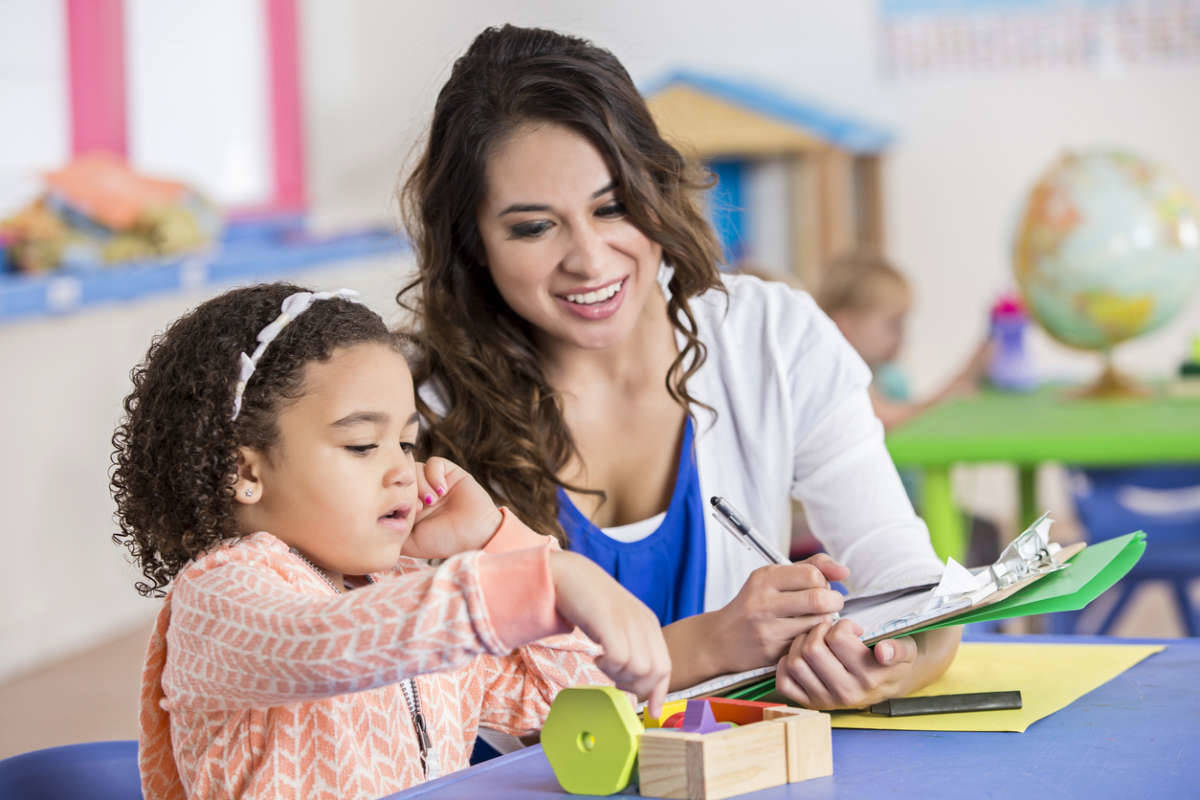 It's common knowledge that international schools in Bangkok Thailand are the most ideal choice for school-going kids of expats, tourists and foreigners in general. They rank way higher than the local government schools and have consistently produced brilliant graduates, with some even proceeding to the best colleges and universities abroad.
You have, therefore, settled for an international school for your little ones. But you obviously wouldn't wish to enroll your little son or daughter in an average international school.
Have you found the right international schools in Bangkok to choose from yet?
All over the beautiful Thailand, you are sure to get one of them. But amidst the overabundance of awesome schools, nothing is more daunting for a majority of parent than choosing one among them.
Picking the right one can be an ordeal altogether. If fact, it's one among the hardest decisions you can ever make regarding your child's education because you will have to consider a host of factors. You will need to know about the curriculum taught, the general state of amenities and how the school ranks.
You may even want to know the class size, if they offer any extras apart from covering the syllabus and maybe, the qualifications of those who teach the kids. And in the course of doing your investigations, you might have to seep through a list of over 100 schools, analyzing how suitable each is.
It won't be shocking to even pay a couple of them a visit for a good look and finally decide the right one. If you will have a car and a few days off your normal duties, maybe you rush into those within your vicinity.
But, don't you think that might end up being way too costly and time consuming?
If yes, then here are some tips that could save you lots of time:
• Use their social media sites instead – there, you will have a glimpse of their facilities, what the others are saying about the school and so forth.
• Curriculum and accreditation from the school's website – it is a huge lifesaver since you will have time to verify it on your own.
• Pick their phone numbers or emails and drop them a line with all you'd love to know.
• Check if it's among the best performing schools in the region.
• Compare tuition fees with that of other schools nearby.
These are just a few of what your homework would entail. Once you have the list of final choices ready, make sure to hit the road and check them on your own. Easy, right?
If you are looking international school Bangna , please visit Thai-Chinese International School.