EXCELLENT MODEL OF EDUCATION IN INTERNATIONAL SCHOOLS IN BANGNA
Submitted by

milestones_admin

on Thu, 03/14/2019 - 17:01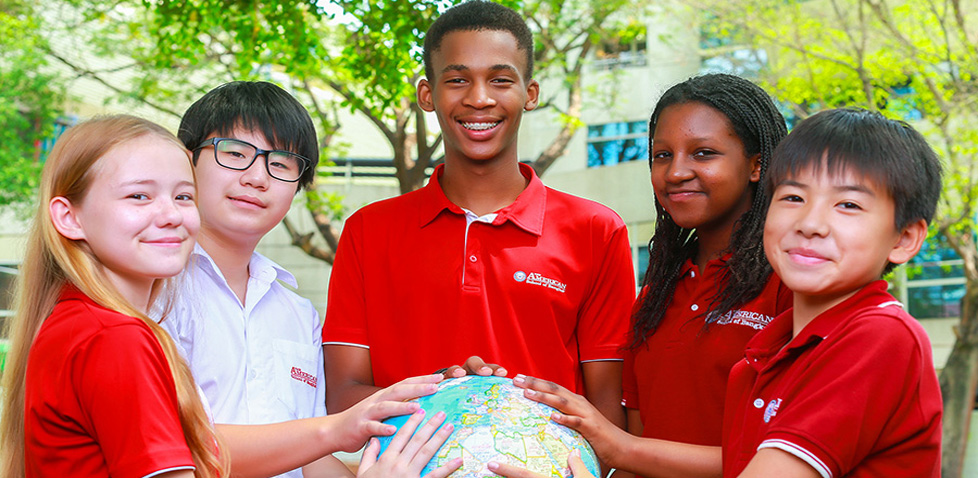 The opportunities international schools in Bangna offer to students are numerous and mouth-watering. They differ from local and private international schools in terms of their curriculum and syllabus, the academic environment, their classes and also the level of extra-curricular activities they engage their students in. Also, the academic credentials of their staffs and teachers are one to reckon with. Students learning in international schools in Bangna have an important edge over their peers in other schools.
Students are exposed to a variety of things which can build and nurture them socially and intellectually. Some of which are:
International schools in Bangna provide unique exposure to diversities in culture and norms. These cultural exposures are a form of education in themselves as it teaches the students respect and the ability to acknowledge and take into consideration the views of others. This also provides a good balance and atmosphere for expatriate families looking for the best level of education for their kids.
Admission and Enrolment into Bangna international schools are continuous throughout the year even when academic activities have begun. Students who are not able to meet up with the deadline for admission probably due to a delay in settlement still has the opportunity to be enrolled. They are also provided with the needed support to enable them to adapt to their new academic environment.
Studying in international schools in Bangna provides many work and career opportunities for students. International and business organizations would give high consideration to those who have experience in international education. Due to the academic structure in international schools in Bangna, students become multilingual and acquire language and verbal skills. As a result, they can work anywhere in the world.
Extra-curricular activities are taken with utmost importance in international schools in Bangna. They provide students with the ability to be exposed and have a deeper understanding of what they are taught in class. It also instils a spirit of competitiveness in students by engaging in various contests such as Science competitions, debate, and math quiz. Other activities students participate in are academic or social excursions, community service, site visits and so on.
If you looking for international school in Bangna, please visit The American School of Bangkok.