Save Money! Pre-Order Your Yearbook Today!
Submitted by

milestones_admin

on Wed, 11/23/2016 - 10:18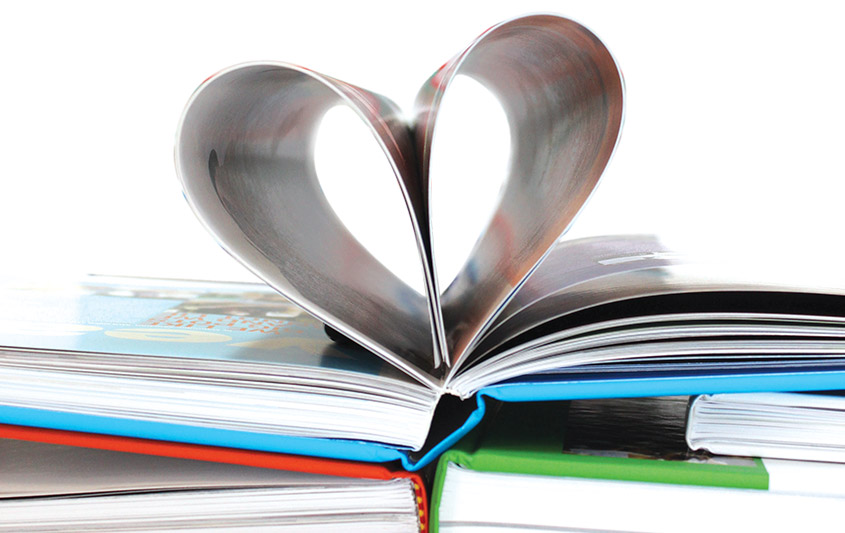 We have a fantastic school year ahead of us. As we anticipate the memories, friendships and special times ahead, we're also looking forward to one of our favorite traditions—the yearbook. We will accept early bird yearbook orders from now until January 16, specially priced at $20. After that date, the regular price of the book will be $25 and can be ordered until February 17. Don't miss out on this special offer!
Family Shout-outs Available!
This is your chance to send a loving message and publish a special picture of your proud Mustang. Special prices for family shout outs are $15 for 1/8 of a page, $30 for 1/4 page and $50 for a 1/2 page. These messages will be located in the back of the yearbook and are extremely limited, so act fast!
Advertise your Business in the 2013-14 Yearbook!
Help support the Milestones Community School Yearbook! Yearbook ads are a great way to expand your business's exposure and will be distributed to and treasured by the entire community for years to come. Reach more than 200 local families by putting your ad in this year's yearbook. Ad pricing ranges from $25 for 1/8 of a page all the way to $175 for a full page. Please make checks payable to Milestones Community Charter School and put "yearbook" in the memo line. The deadline for ad sales is Friday, February 28.