Things to Consider When Choosing an International School in Thailand
Submitted by

milestones_admin

on Tue, 07/31/2018 - 15:30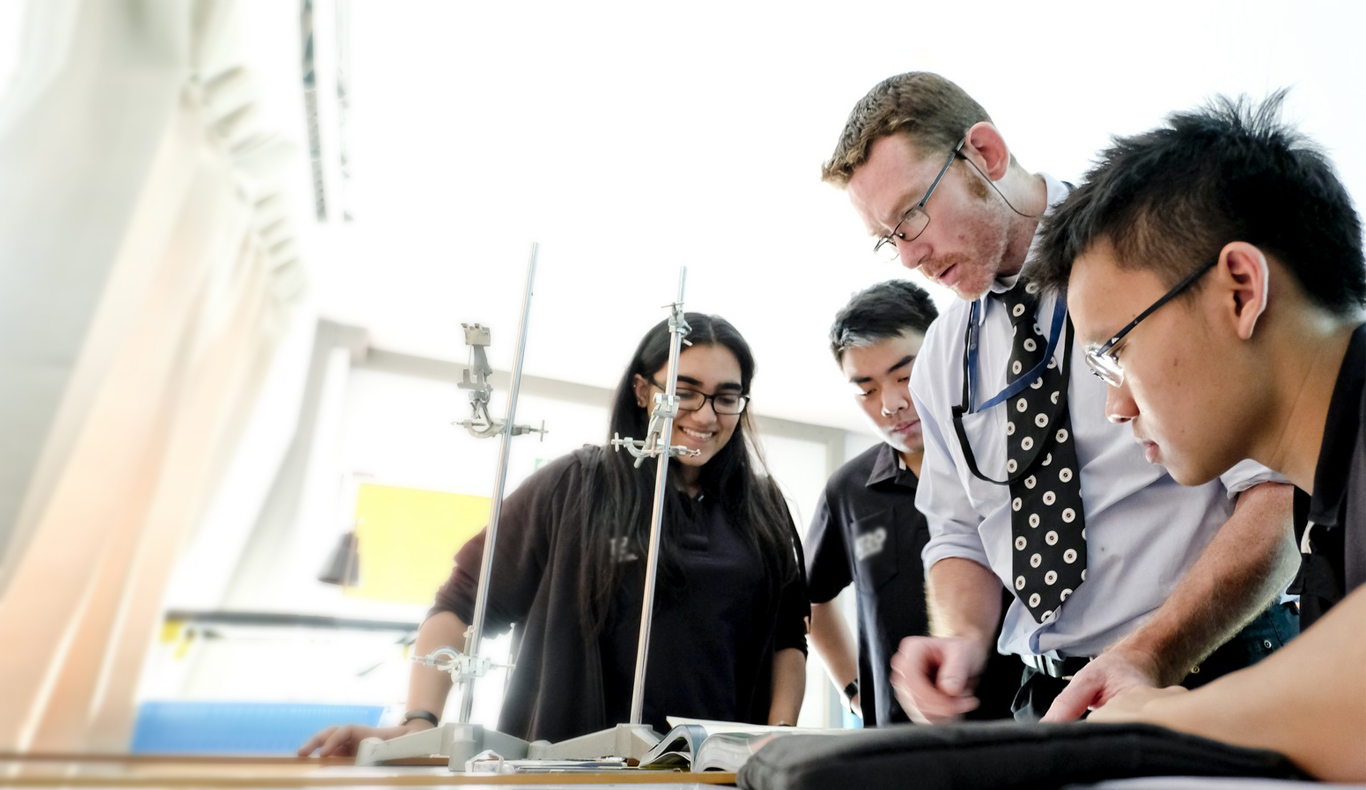 Have you been transferred to Thailand by your employer? Or did you choose to be in Thailand after retirement, away from your home country? If you are alone, it might be quite easy for you as an adult. However, this might not be the case for one who has an immediate family and we are talking about wife/husband and kids.
You can easily find a comfortable home with an enchanting neighborhood, and some of the best restaurants in the Southeastern Asian country, but how about finding a good international school in Thailand that will suit you and your kids? Might not be a walk in the park.
Every parent wants a school that will instill discipline and values in their kids and inspires their mind to rule the world with ideas. However, when you find yourself in a society with a culture different from your cultural background, you will seek out a school which can accommodate these differences while focusing on the vigorous education of your kid.
A good International school in Thailand will help your child to achieve an educational qualification that is internationally recognized as well as giving him/her the opportunity to thrive in a multi-cultural environment.
International school in Thailand is of different categories depending on your financial capability. However, an excellent international school has teachers thoroughly trained for the courses they teach.
International school Thailand sends worthy students to some of the most reliable universities in the world annually and is mostly done with scholarships.
If the cost of acquiring the education for a whole year in the international school is what you can afford, then go for it.
You should also consider a school that is located in a suitable place for you. Other factors you would consider are the size of the class, the nature of the teachers and the general staff of the school and their curriculum.
International school Thailand offers an international curriculum. Your kid is either used to an American, British, or German curriculum. An international school will offer either of these.
Searching out a suitable international school Thailand leaves you and your kid in a win-win situation.