Washington D.C. trip 2015
Submitted by

milestones_admin

on Wed, 11/23/2016 - 11:01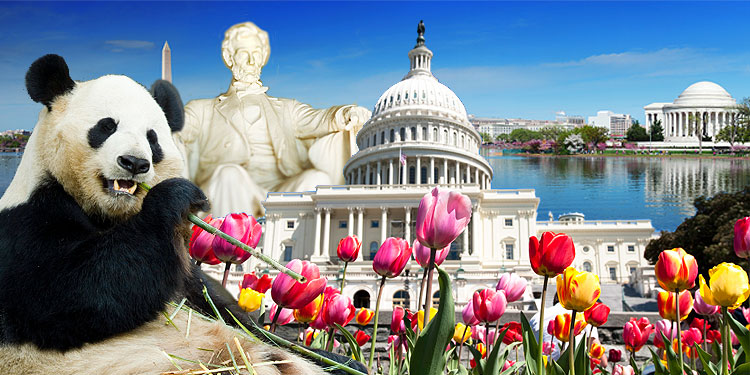 Join the adventure!
Don't miss this once-in-a-lifetime opportunity to visit our nation's capitol! Explore places you've only read about in textbooks and experience government in action while creating lifelong memories. This trip promises to be the perfect mix of adventure, learning and fun.
Check out the WorldStrides brochure to decide if this trip is something you would like to send your child on.
Our trip will begin on April 9 and costs $900. Sign up early and save money. There is a required deposit of only $49. WorldStrides believes that every child should have access to the wonder of educational travel. To support this vision, they offer scholarships and many students have raised money through the Gift of Education program.