Why You Should Study in Thailand
Submitted by

milestones_admin

on Thu, 08/15/2019 - 10:10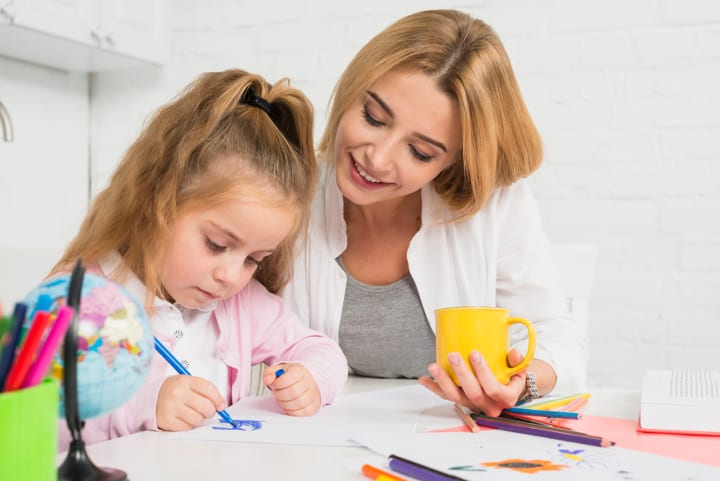 The education sector in Thailand is growing at a rapid rate, thanks to the increasing number of students enrolling in the country's international schools. If you are wondering why people are shifting to Thailand to pursue an education, here are the top reasons with this ongoing trend.
Strong Academics
The international schools in Thailand offer strong academic programs. Students are subjected to quality tests that meet the standards set by other international learning centers around the world. As a result, graduates from these institutions have an easier time when moving to university. Also, they are quickly accepted in the most prestigious colleges in the world.
Security and Accessibility
The safety of your child is among the top priorities in every Thai international school. Parents determine who can see their children during their stay at the schools. Also, you will get a notification every time your child leaves the institution.
Most international schools are situated near the capital city, Bangkok. Students can easily access the school from their residential area using the excellent transport system.
Year-round Admissions
You can get an opportunity at international schools in Thailand at any time of the year. Most institutions accept applications throughout the year. This offers convenience, especially for overseas students who can arrive after the commencement of the local academic year.
Smaller Class Sizes
The number of students in a class has a significant impact on the quality of education. Since international schools in Thailand have low populations per class, the teacher can personalize teaching for individual students, which increases the effectiveness of the process.
Economy
International schools in Thailand charge lower fees than their counterparts in other countries, especially in Europe and America. Despite this, the quality of education is more or less the same, making Thailand an obvious choice for people seeking an affordable option.
Besides, the cost of living in Thailand is considerably lower as compared to other countries. You can easily afford food and accommodation without having to break your budget.
Favorable Climate
One of the major hindrances for people seeking international education is unfavorable weather. Thailand experiences a tropical climate, which is comfortable for most people.